Don't join the dark side of the sun.
Other solar companies put their profits above your savings. We don't.
Solar energy has gotten a bad rap lately. Poor communication, workmanship, and insurance have made thousands of homeowners regret going solar. And the current high-pressure, door knocking, porch sale only makes things worse. We refuse to let these corrupt companies run the solar industry. By cutting out the middleman and reducing all unnecessary costs, we are able to ensure we deliver top-quality service at the lowest price.
The best-kept secret in solar.
Think of Secret Solar as an exclusive club. We choose to only work with the highest-qualifying customers to maintain our superior services. Using groundbreaking technology and a cost-effective business model, Secret Solar can provide you with solar energy at a fraction of the cost of other companies. We promise, it's not a conspiracy.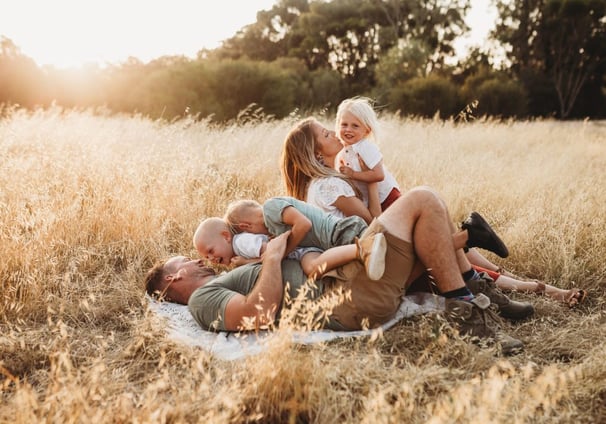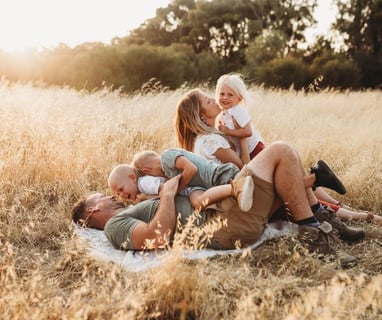 Tired of the never-ending price hikes on your power bill? Secret Solar helps you make the switch to self-sustainable energy so you can be the producer of your own electricity. Save money every month with renewable energy and invest back into your family.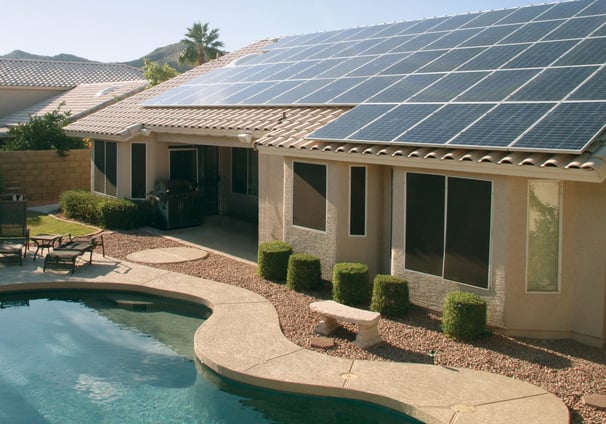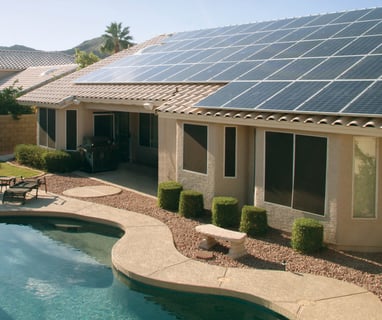 We put you first in every decision that is made. If the switch to solar doesn't make sense for you, it won't make sense for us. Our only goal is to maximize your savings and to keep you satisfied with our service from start to finish. We offer an industry leading, 25-year warranty on everything we install, including a 24-hour monitoring service in case anything goes wrong.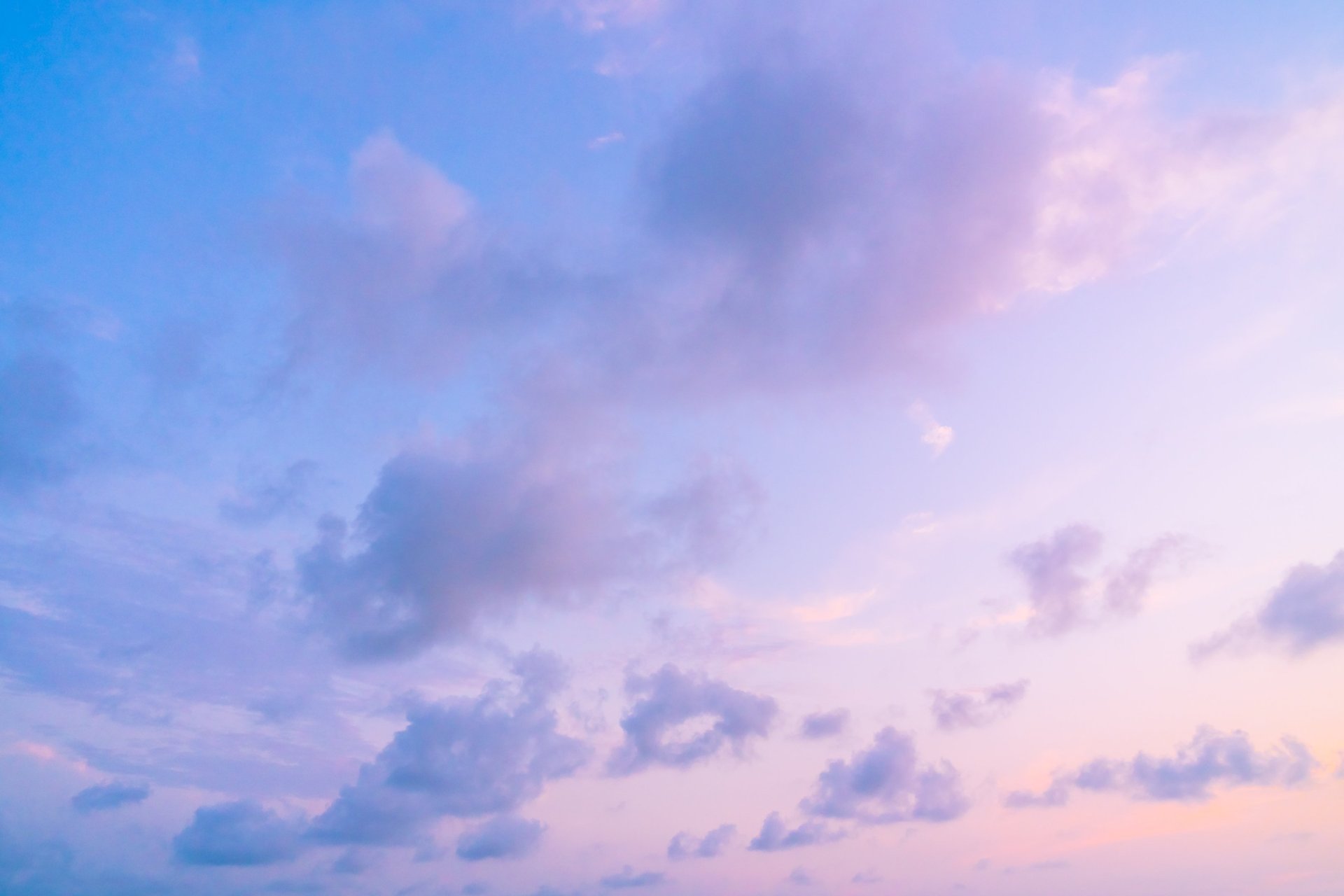 Join the Secret Solar club and start your journey today!