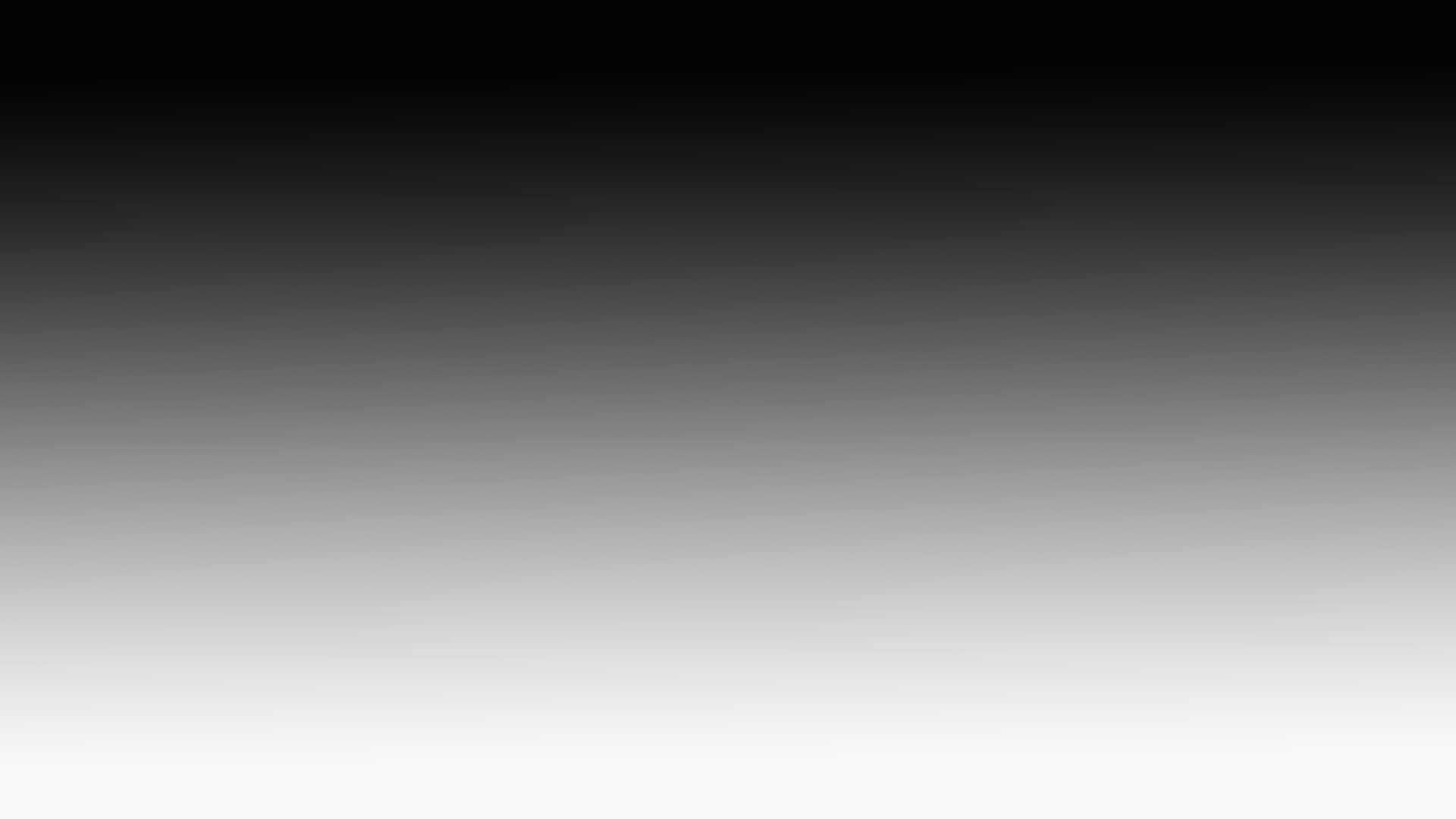 We are an elite solar energy team that provides a higher level of care and customer satisfaction than other solar companies. Secret Solar exclusively provides service to a select number of clients who benefit the most from the switch to solar energy. We value honesty and integrity in our sales and will promise to only work with you if it makes sense for you. One select team member will stay with you throughout the entire process—from start to finish—to ensure you are 100% satisfied with your results. Forget the sleezy salesmen or greedy solar companies and choose Secret Solar instead.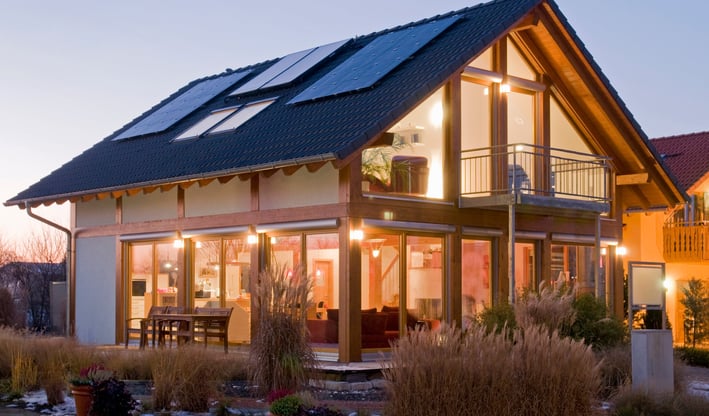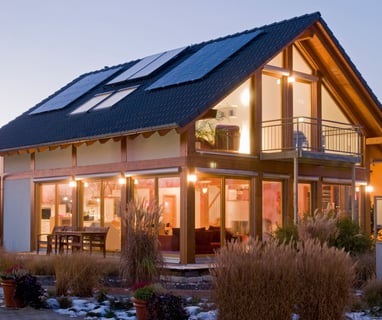 We believe that everyone should have access to affordable solar energy. Our innovative approach allows us to provide solar energy at a fraction of the cost of other companies.
We assign only one specialist to stay with you throughout the entire process, to ensure there are no communication failures. We prioritize quality customer support to respond to your questions in a quick and efficient manner.
Say goodbye to the hassle of in-person appointments. Our virtual consultations make it convenient for you to explore solar energy options from the comfort of your own home.